Why You Need a Realtor in a Seller's Market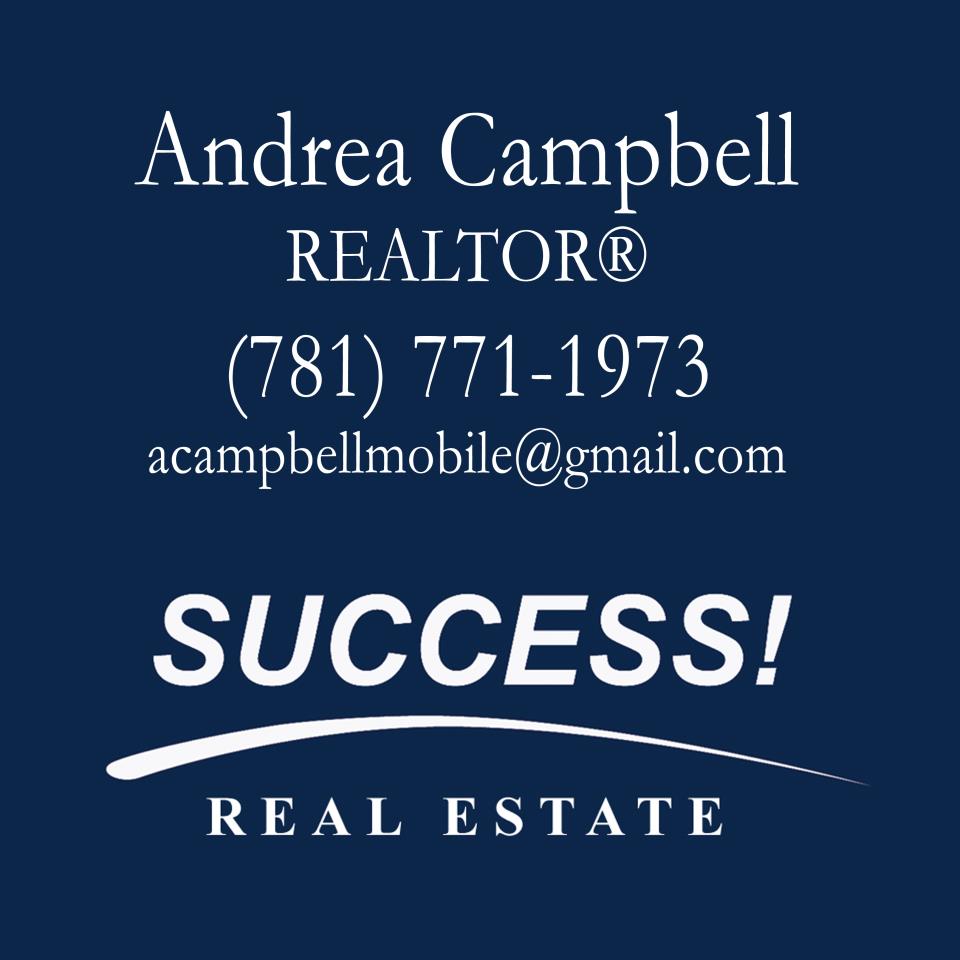 With the current real estate market being low in inventory, it has become tempting to some Sellers to go the FSBO route. I've talked to a few Sellers just this week who are taking that path and it's so interesting to discover that they believe that putting a sign in the front yard and throwing some photos on any variety of websites is what it takes to properly and effectively sell their home for top dollar! One Seller even told me "I can't justify paying a Realtor when houses are selling themselves". Wait, what, really??? The truth is houses do not "sell themselves". There are many factors involved in a real estate transaction. Listing and marketing your home is just the beginning of the process and in all honesty, the easy part. The true work, in fact the really hard work that requires a great deal of time, effort, knowledge and resources comes into play once you receive an offer.
What are you looking for in an offer? Is it just the number? Are you equipped to negotiate effectively on your own behalf? Remember, while you have an emotional tie to your "home", it's just "property" at this point to the potential Buyer. What about terms and conditions? Do those deposits look ok to you? How much should be put down and how many deposits during the process? Where does that money go while you're waiting for closing day? What does that pre-approval really state on it? Will your house meet the guidelines of the particular loan program the offeror is using? Contingencies~how many, what type, dates to comply by? Are the dates on the offer for inspections, contingencies, commitments reasonable and manageable during the course of the transaction? Any other key factors that could impact you written in there that you missed, because let's face it, as a non-Realtor how familiar are you with an Offer to Purchase Contract and any Addendums attached to it?
So that last paragraph details just a few items pertaining to reviewing an offer…that's step one. Once the offer is accepted there are a flurry of other actions that will need to occur before closing. Mortgage application, home inspection, results of home inspection and how the results will be handled or addressed, contractor visits to address any issues that came up with inspection, tests and certifications needed, purchase and sale and riders attached, review of contracts,bank appraiser visit (crucial to the sale), navigating through any appraisal issues, verification of Buyers mortgage commitment. Those are just a few, the list goes on and on and on. Ask yourself, do you have the time and resources needed to get through the process without delaying or often times killing your own deal?
As tempting as it may be to "save money on commission", it's a proven fact that Realtors procure a higher profit for their clients even with paying a commission than FSBO's do for themselves. Plus when you hire a Realtor you ease yourself of the burden, pressure and stress of the real estate transaction process. Isn't packing all of your belongings and preparing for moving day enough stress and pressure? Hiring a Realtor should not be looked at as paying additional dollars to sell your home, rather it should be looked at as a very strong and sound investment that will reward you with a higher profit as well as the comfort of knowing that you have a trusted professional with the experience, knowledge and resources needed to navigate you through the entire process on your side and working for you and your best interest.
If you are interested in selling your home, please give me a call at 781-771-1973 or e-mail me at acampbellmobile@gmail.com for a complementary, no obligation consultation.