WHY NOW IS THE BEST TIME TO SELL YOUR HOME!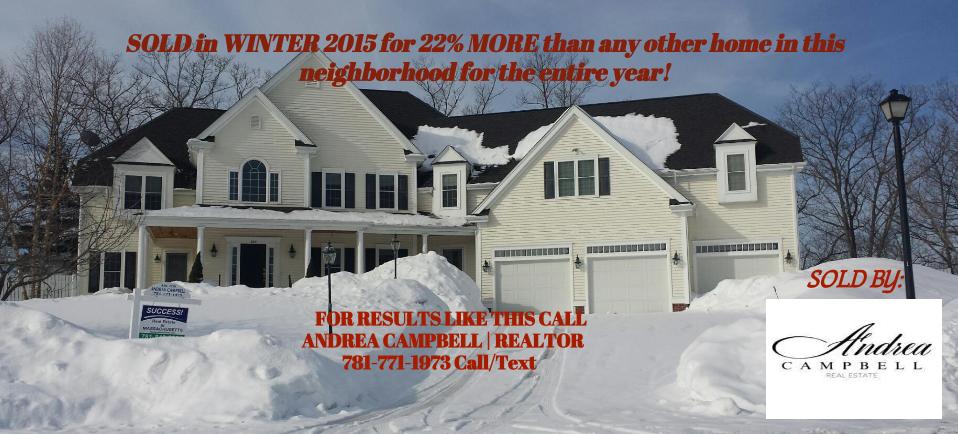 After years of dealing with hesitant buyers and disappointing home values, sellers with homes on the market are reaping the benefits of a true sellers' market! Home prices are up, buyers are pouncing on new listings, bidding wars have become common and homes are routinely selling above list price… and it's Winter!
While Spring may traditionally be the best time to market a home, it doesn't make sense to wait given the current environment we are in; that environment being a MASSIVE amount of pre-approved, ready to go buyers and an EXTREMELY LOW supply of homes on market. It's simple supply and demand and if you're a potential seller, your house is in high demand which in turn means a quicker sale and a bigger net profit for you!
Don't think your current house has the equitable value needed in order to move on to your next home? You may be surprised to learn that your home is likely worth more than you think. Interestingly, most sellers don't realize the real value of their home. In fact, a Fannie Mae study shows that only 37% of Americans believe that they have "significant equity" (greater than 20%), when in actuality, 74% do!
Want to find out the market value of your home? Easy, call me to schedule a free consultation and market analysis and then leave everything else up to me! I promise to make your house the shining star of the market and take you from "Just Listed" to "Just Sold" in a blink!
There really is no better time to put your house on the market than NOW!
ALWAYS FEEL FREE TO CALL OR TEXT ME AT 781-771-1973 or e-mail me at acampbellmobile@gmail.com .